Heraeus Centrifuge Repair
Dependable Heraeus Centrifuge repair & services. Centrifuge World has a range of service offerings to enhance the performance of your equipment.
These services are performed at one of our specialized Centrifuge World Service centers located in Houston, Texas and Chicago Illinois. Our Highly qualified service engineers can rebuild your centrifuge regardless of the condition it is in.
Centrifuge World offers comprehensive reconditioning and repair services for all industrial centrifuges, thereby ensuring your equipment continues to operate at optimal performance.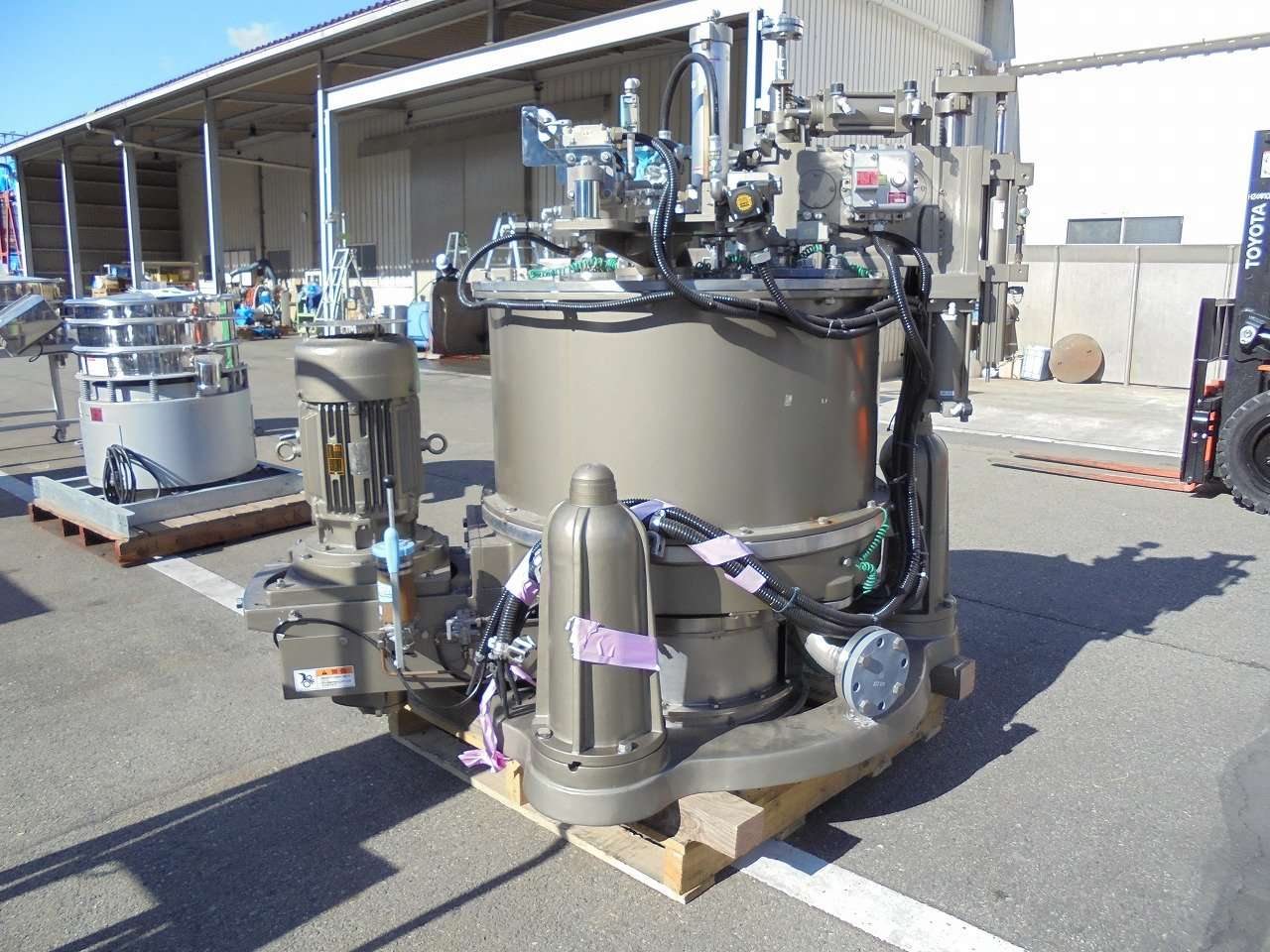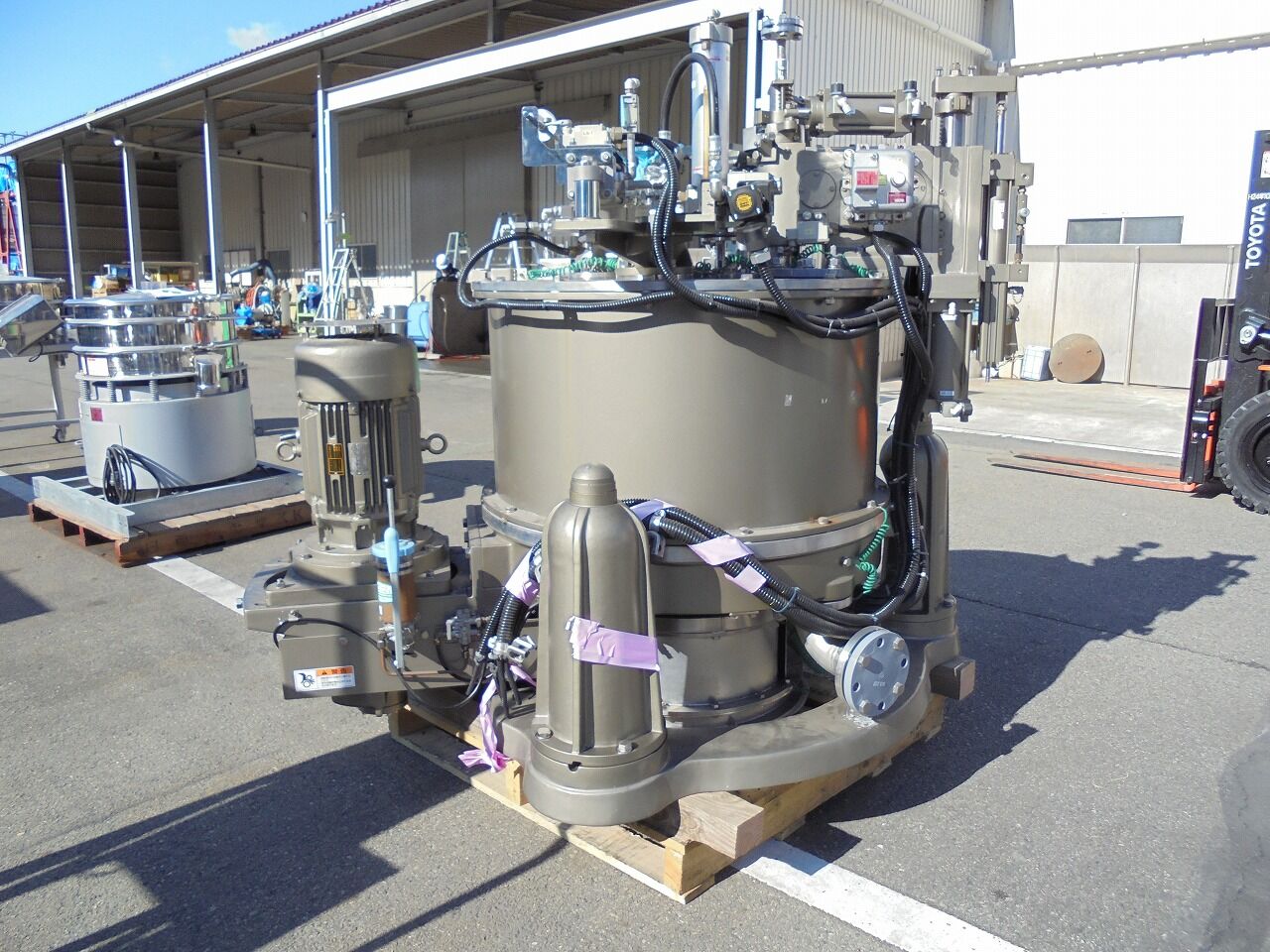 Maintaining Your Centrifuge
To keep your Heraeus equipment running in top operating condition, maintenance is essential. So, take advantage of our expertise, call our service engineers to help troubleshoot maintenance issues or set up an appointment for inspection.
Repairing Heraeus Centrifuges
When Heraeus rotating equipment requires repair, Centrifuge World provides the following services for your Heraeus centrifuges:
Standard maintenance, when service in the field is not convenient
Welding of areas damaged due to mechanical, chemical or erosion attacks
Refitting of wear parts, such as o-rings and gaskets
Replacing worn out or damaged items
Executing upgrades
Balancing static and/or dynamic equipment based on needs and available equipment
Conducting a test run, depending on the equipment
Heraeus Parts
Centrifuge World has a large inventory of OEM parts for your Heraeus centrifuge.Therefore, if a part is hard to find or has a long backlog wait, Centrifuge World has the knowledge to reverse engineer & equipment to fabricate the hard to find part you need. We can turn it around in just a few days.
Schedule a Tour of One of Our Plants
Capabilities – Feel free to call 1 (800) 208 6075 to schedule a tour of one of our plants or click here to contact us:
We are not the Heraeus OEM but we do service their products.