Centriquip Centrifuge Repair
Until recently, Centriquip produced decanter centrifuges near Chesterfield, England. Manufacturing has ended following a change of ownership, causing an increase in service expenses. Moreover, this has made service for existing after sales installations increasing difficult to come by.
Centrifuge World is well-known as the leading provider of maintenance service and repair for all makes of decanter centrifuges, and is a specialist in service and repair of all Centriquip models. Furthermore, customers who already have an installation now have a legitimate option that is technically skilled, experienced, and, most importantly, reasonably priced.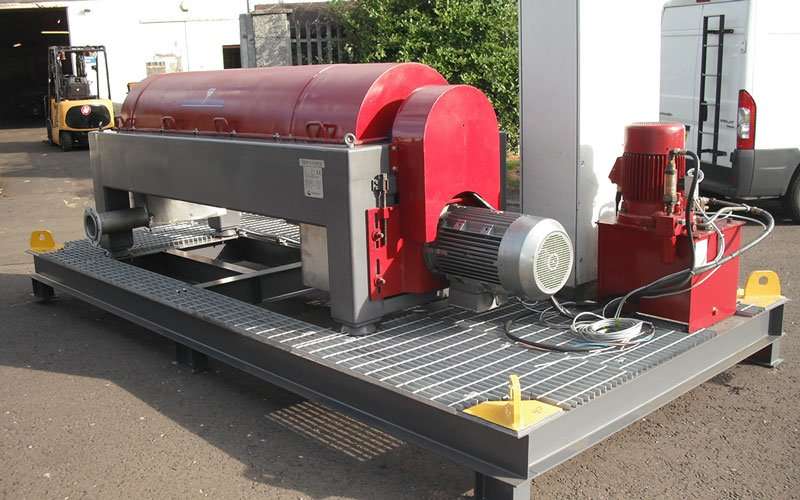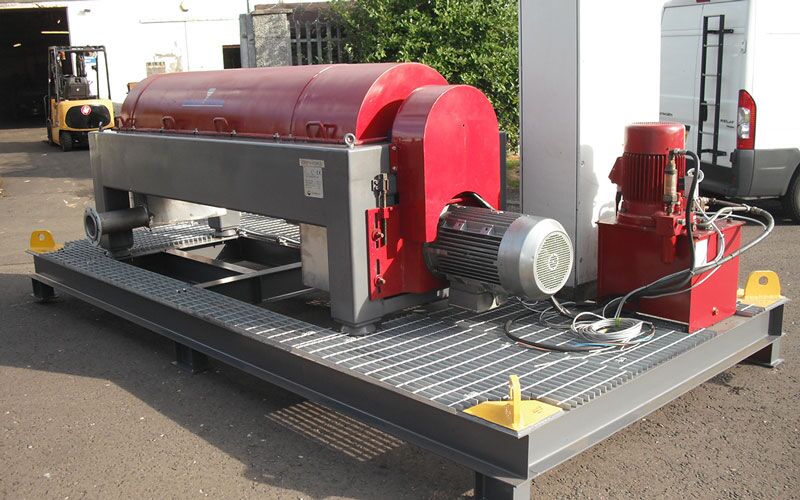 Centrifuge World Repair Services
Centrifuge World provides a variety of service & repair options to help you get the most out of your Centriquip Decanter Centrifuge and maximize its performance. Repairs are performed in one of our Centrifuge World Service centers located in Houston, Texas, or Chicago, Illinois.
Centrifuge World is a one-stop shop, providing full reconditioning and repair services for industrial decanter centrifuges. These services help to guarantee that equipment continues to operate at peak efficiency and performance levels.
Centrifuge Maintenance
To keep your equipment running in top operating condition, maintenance is essential. To take advantage of our expertise, you can call on our highly qualified service engineers to help troubleshoot maintenance issues onsite or advise you at your facility. 281-565-8777
Centriquip Standard Repairs
When Centriquip rotating equipment requires repair, Centrifuge World provides the following services for your Centriquip centrifuges:
Standard maintenance, when service in the field is not convenient
Welding of areas damaged due to mechanical, chemical or erosion attacks
Refitting of wear parts, such as o-rings and gaskets
Replacing worn out or damaged items
Executing upgrades
Balancing static and/or dynamic equipment based on needs and available equipment
Conducting a test run, depending on the equipment

Centriquip Parts
Centrifuge World has a large inventory of OEM parts for your Centriquip centrifuge. If a part is hard to find or has a long backlog wait, Centrifuge World has the equipment to fabricate the hard to find part you need and can turn it around in just a few days.
Schedule a Tour of One of Our Plants
Capabilities – Feel free to call 1 (800) 208 6075 to schedule a tour of one of our plants or click here to contact us:
We are not the OEM but we do service their products.